Greetings! :)
Guess what?
I've submitted an entry for the Milo Fuze Snapshot Contest last month..
anddddd....
I'm glad to say that my entry is ONE of the
Top 40 Finalists
!
*jumps up and down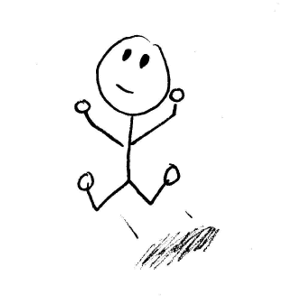 You can check out my snapshot
@
click meeee!!
and I need a favour from you guys to vote for my snapshot so that I can make it to the
top!
;)
Good News
is, you are also entitled to win yourself an
Ipod shuffle
simply by voting for me!!!
win-win situation :D
Snapshot Caption: In Dire Need of Milo-Fuze
xx
How to Vote?
Simply by clickin on the link above and click *vote for me now*
*edit*
(Alternatively, if the link doesn't work.. you can go to http://www.milo.com.my/ fuze and look for the snapshot entitled

'

In dire need of Milo-Fuze

'


It's in the 4th row from the bottom,
third picture from the right.
Once you click it, you'll be directed to a page that looks something like this.
It only take
seconds
to vote.
just
registe
r yourself to become a member and you are free to vote! :)
p/s
: you can vote one time a day!
(the more you vote, the higher chance u stand to win an ipod shuffle
*winks ;)
thanks !!
xoxo